Regular price
Sale price
$139.90
Unit price
per
Sale
Sold out
Loyal Keveri H1 Fan, this pack is for you. The ideal accessories to get you through any barbecue plans. These products are the perfect partner; they complement each other and will help you to become your best version of a grill master in record time.
The Fan Pack includes:
Extreme Heat Gloves: These gloves are ideal for every barbecue. They come with high-grade resistance to heat and are certified to be used at temperatures up to 900°F. They will also be a faithful companion in the kitchen at home. You can use it to manipulate hot pots, cast iron pans, and everything you need.
Pizza Pans Set: This set of 3 pans is designed to achieve the best pizzas or to nail caramelized small preparations such as seafood, bruschetta, or appetizers. With effortless maintenance, they'll always be ready to use.
5 FireStarters Bags: Light up your Keveri H1 in a few minutes and with minimum effort. They are made from natural wax, eco-friendly materials, odorless, have no effect on your food, and last up to 10 minutes once lit!
H1 Stainless Steel Grill Rack: An extra grill rack to increase your cooking capacity. Designed with premium materials to get the best golden crust on your favorite recipes. Easy maintenance and ability to withhold a broad range of the highest temperatures for many hours.
View full details >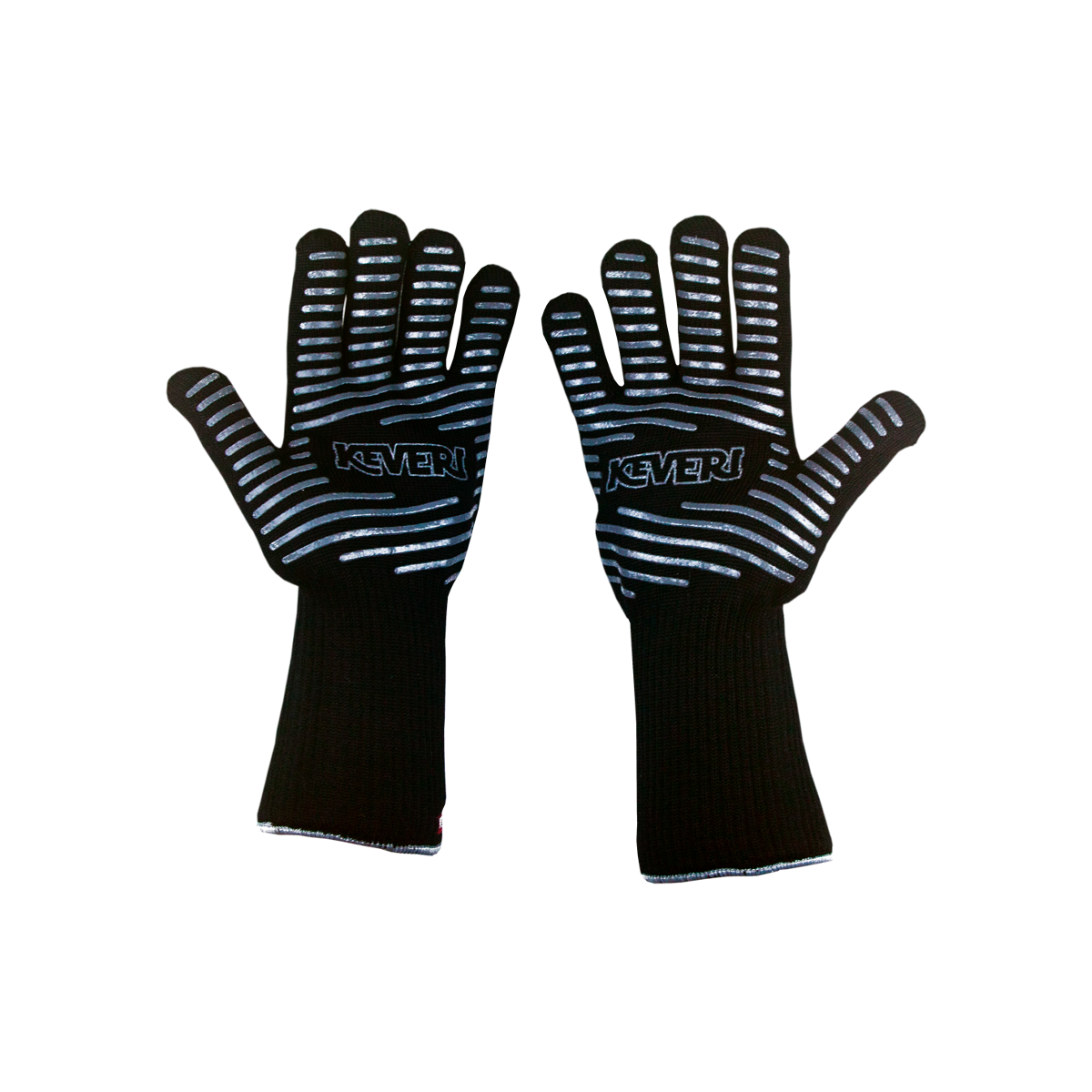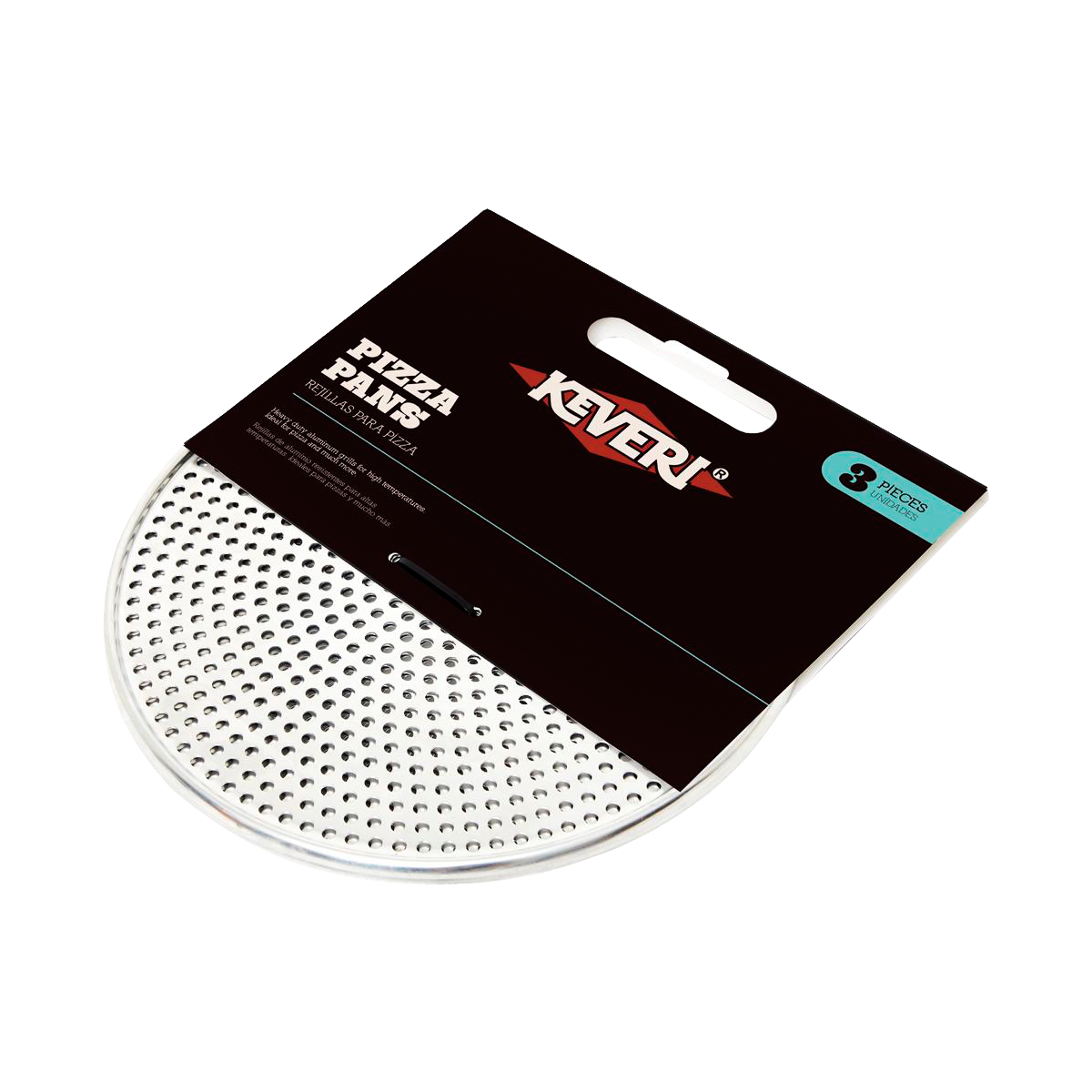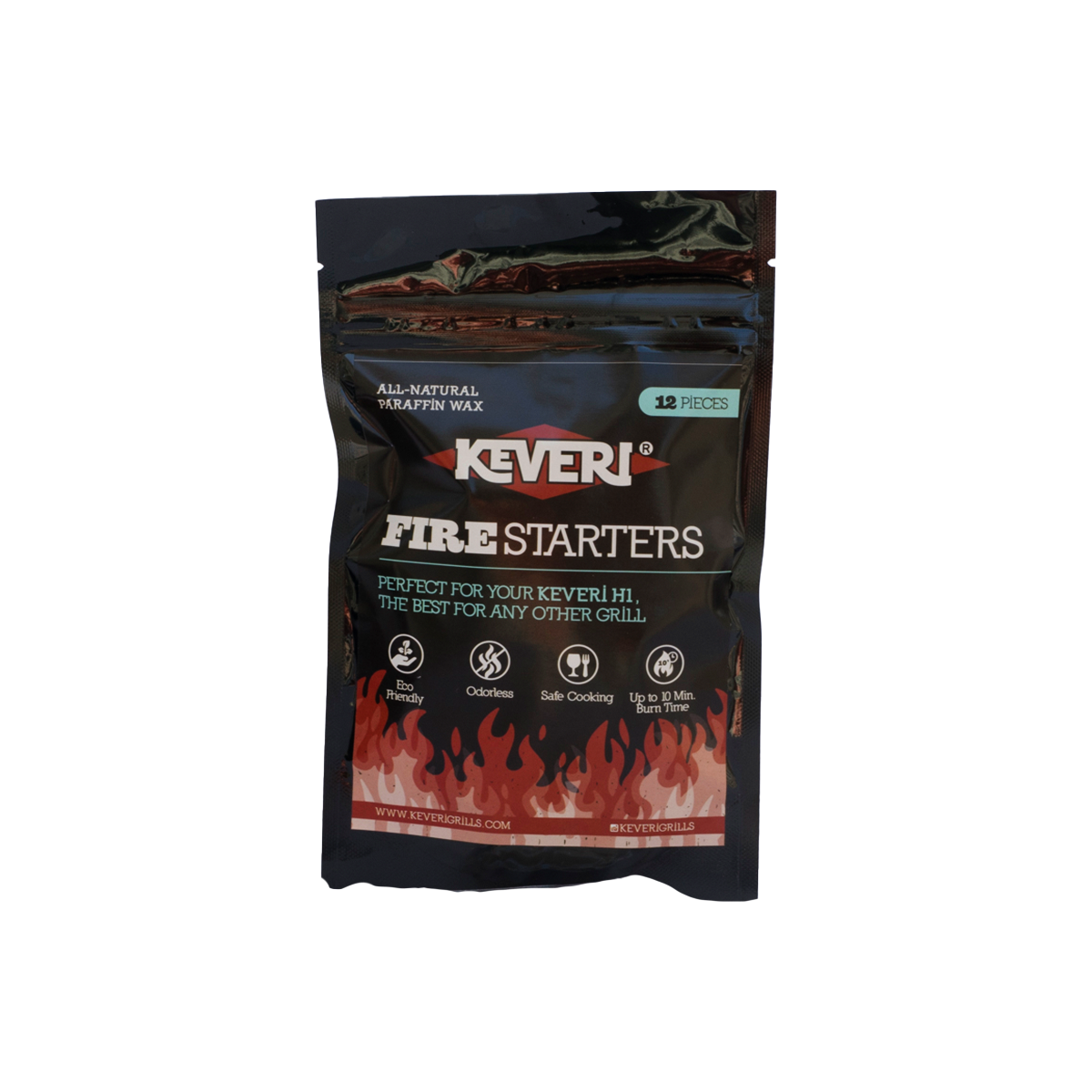 GET INSPIRED: RECIPES
FAST GRILL TOMATOES

Level up your cookout and pizzas with fast side dish favorite.

Read More

>

SMOKED BEEF RIBS

Learn to turn Low & Slow Mode into a culinary ritual.

Read More

>

SHROOMIN' MACHA PIZZA

Chef Tim Byres shares a vegetarian pizza even meat lovers will enjoy.

Read More

>
START A TRADITION #KEVERIFAM