Regular price
Sale price
$79.90
Unit price
per
Sale
Sold out
The Sizzling Pack is a cast iron set designed for your Keveri H1 and much more!
The Cast Iron resists the highest of temperatures and allows a high temperature to be maintained for long periods of time. It is perfect for all Keveri H1 modes.
The Sizzling Pack includes:

2 Pans: Perfect for steaks, seafood, and foods that require a high temperature to cook. Their shape allow for a perfect golden crust around your food.
1, 12" Pan: Perfect for familiar recipes and paella.
1, 8" Pan: Perfect for vegetables, salsas, and small portions.
1 Base: Never again will you burn a table. This base will accompany you for years.
Product information:

Cast iron 5 piece set.
Perfect for your Keveri H1.
Leaves your food with that perfect golden crust.
Maintains heat for longer periods of time.
View full details >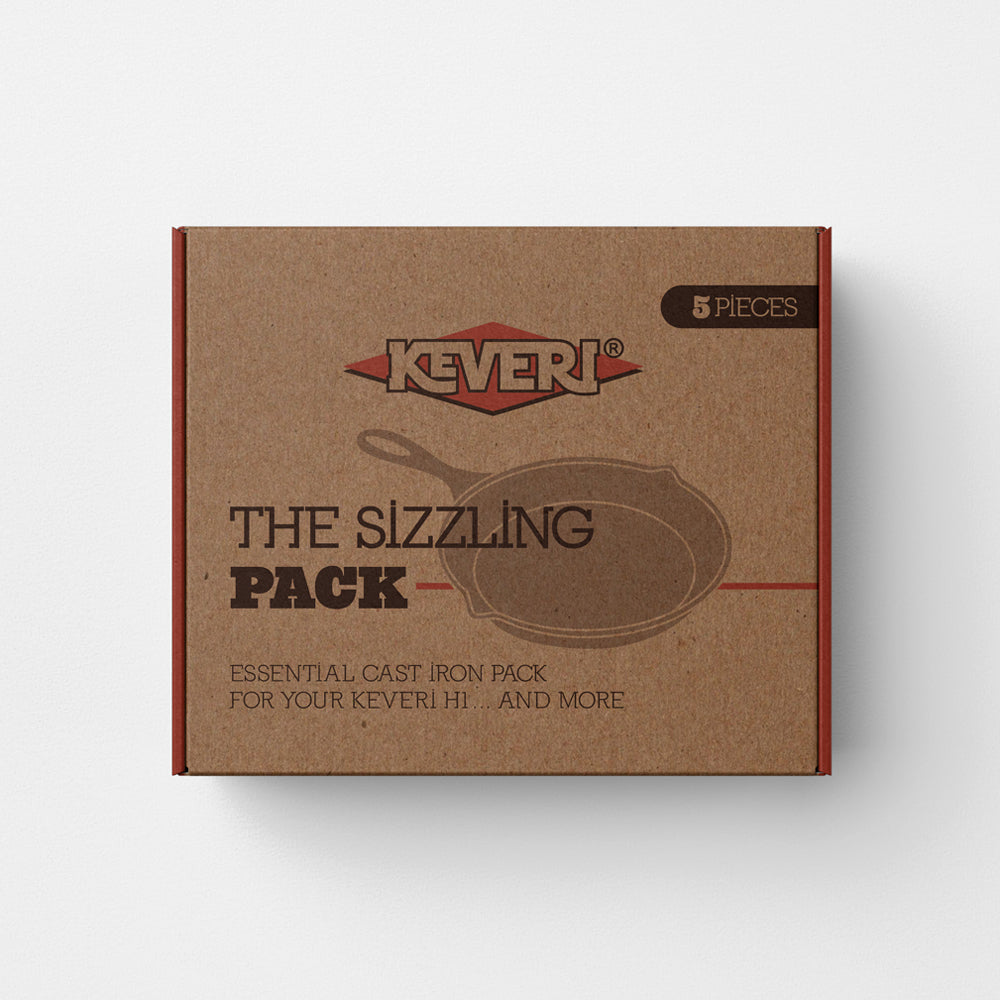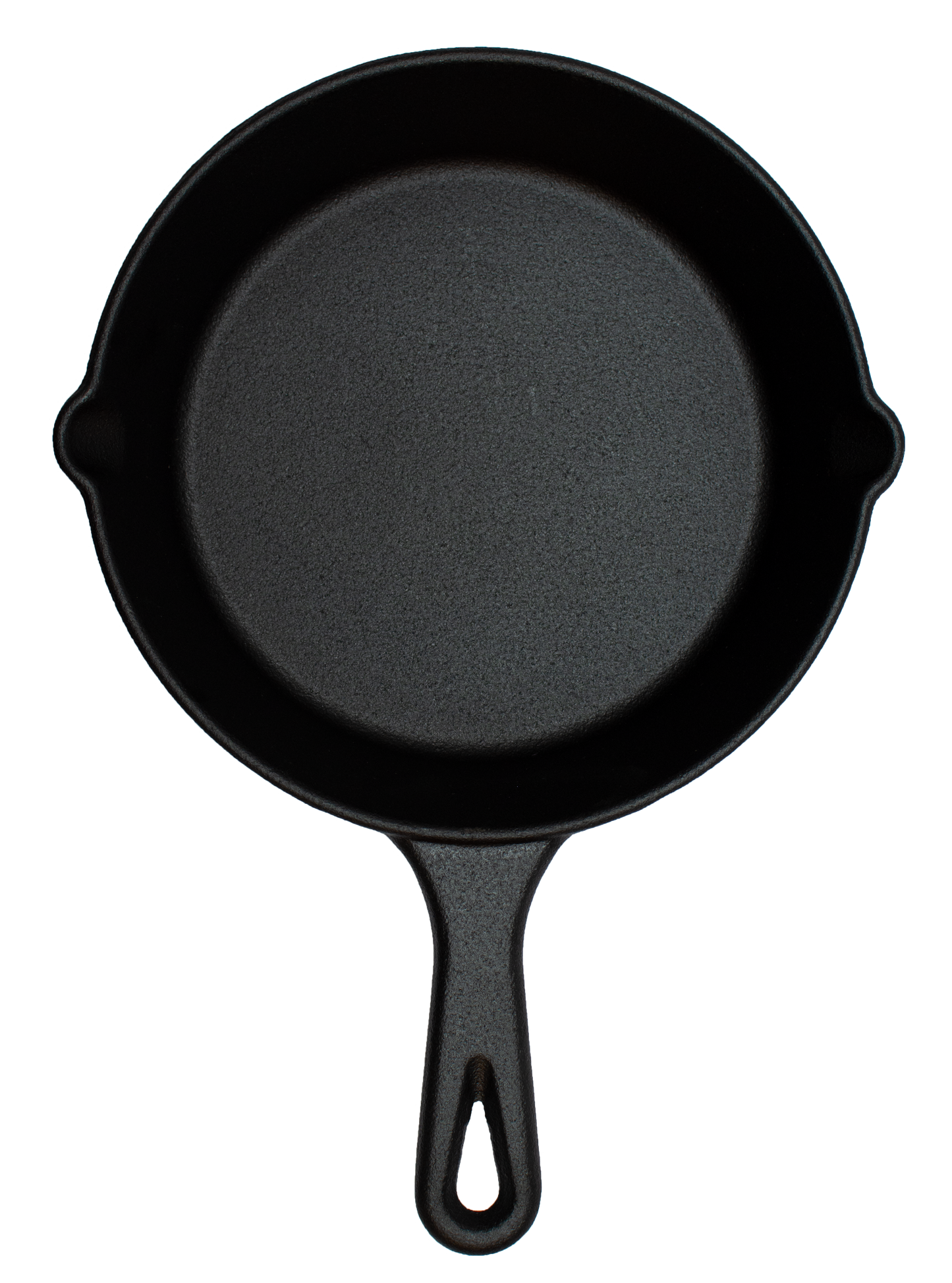 GET INSPIRED: RECIPES
FAST GRILL TOMATOES

Level up your cookout and pizzas with fast side dish favorite.

Read More

>

SMOKED BEEF RIBS

Learn to turn Low & Slow Mode into a culinary ritual.

Read More

>

SHROOMIN' MACHA PIZZA

Chef Tim Byres shares a vegetarian pizza even meat lovers will enjoy.

Read More

>
START A TRADITION #KEVERIFAM