Regular price
Sale price
$79.90
Unit price
per
Sale
Sold out
Level up your BBQ game with this set of 2 ceramic heat deflector plates.

Designed to transform your cooking experience with the Keveri H1. Allows you to control the smoke effortlessly and get unparalleled temperature stability. Create different cooking zones inside the cabin, capturing and guiding the heat.
Suits your needs while smoking, roasting, grilling, or baking.
Product information:
Set of 2 ceramic plates of 16 x 6 x 0.7 in. each.

Designed to use in your Keveri H1 in Low & Slow, Classic, and Fast Grill modes.
Cook with indirect heat, achieving steady temperatures and precise smoke control.
You can use them for smoking with or without humidity, semi-direct cooking, full indirect cooking, baking, and much more!
Temperature resistance up to 800°F. However, you should always put the ceramic plates on while lighting the charcoal.
View full details >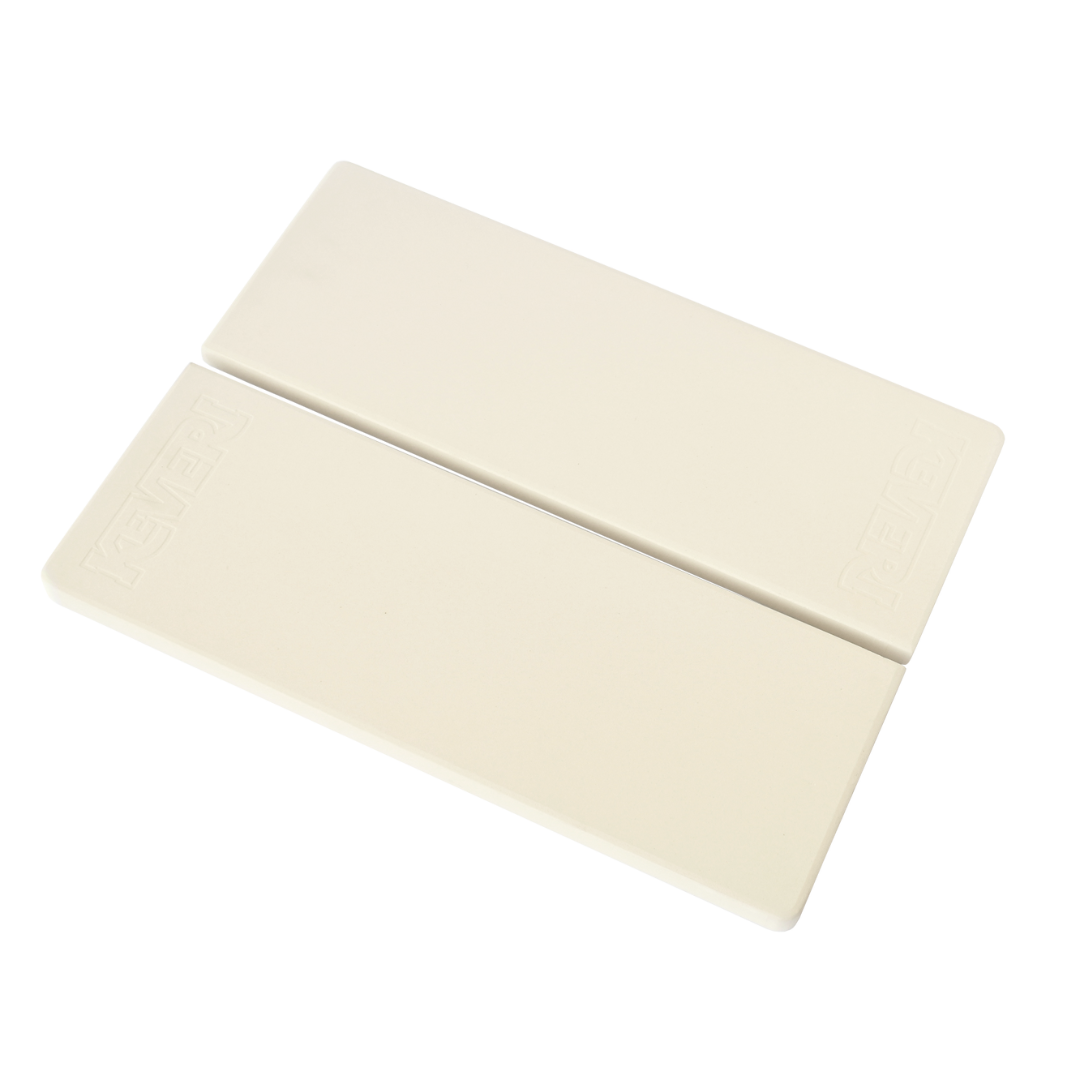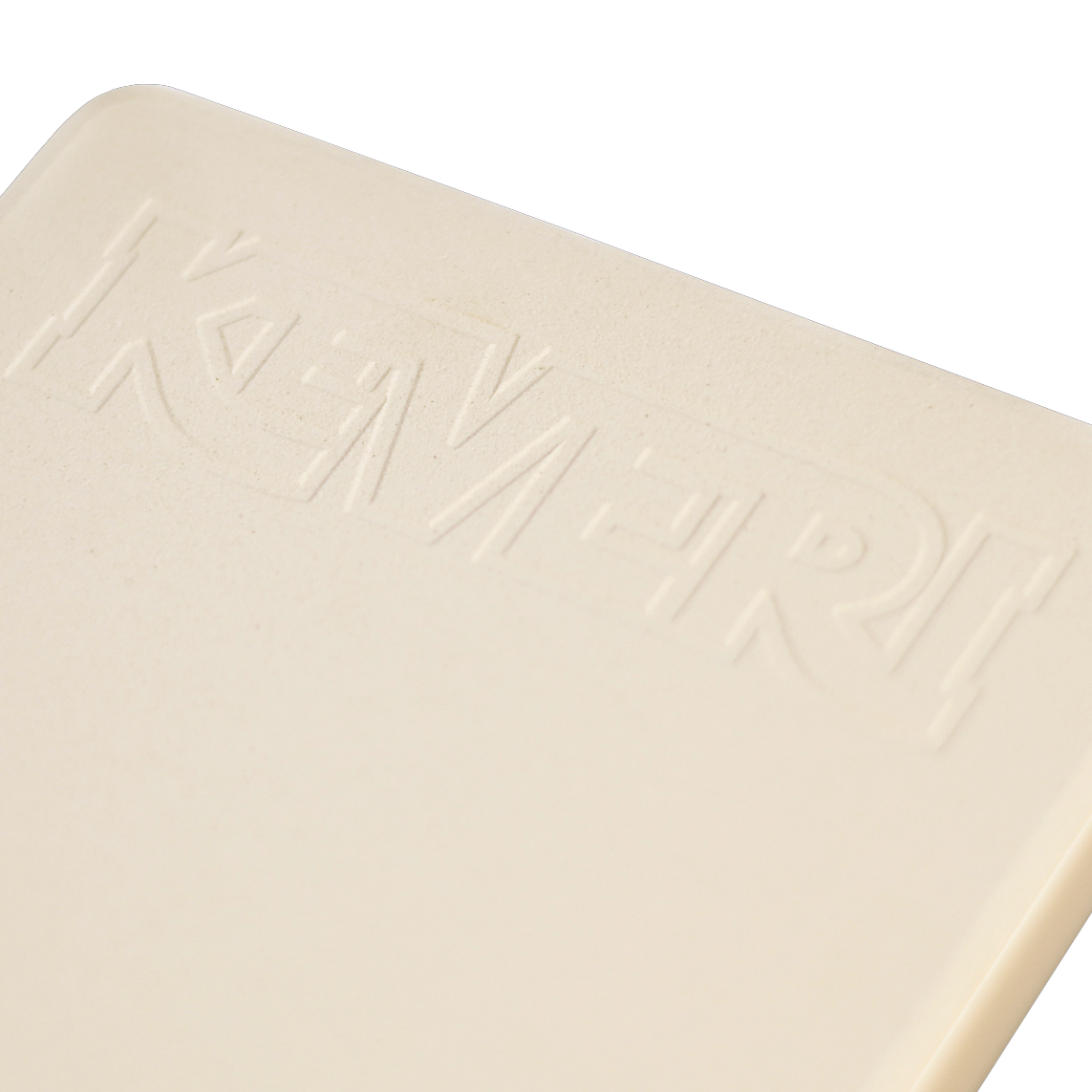 GET INSPIRED: RECIPES
FAST GRILL TOMATOES

Level up your cookout and pizzas with fast side dish favorite.

Read More

>

SMOKED BEEF RIBS

Learn to turn Low & Slow Mode into a culinary ritual.

Read More

>

SHROOMIN' MACHA PIZZA

Chef Tim Byres shares a vegetarian pizza even meat lovers will enjoy.

Read More

>
START A TRADITION #KEVERIFAM